A Hotel With Hollywood History
Since the 1940's writers, actors, directors, musicians, and tourists interested in exploring Hollywood have traveled from around the world to enjoy our cozy rooms as their home base. As a boutique hotel we focus on taking care of a few people well with excellent customer service. Every room has been completely renovated, but we've also carefully maintained the personal and historic touches that make The El Royale Hotel a place with real character.
The El Royale Hotel can be seen as a location in many films and television shows. The owners of the hotel didn't leave a complete record of every appearance, but we're collecting them now–so if you spot us in a film or television show in addition to these please let us know.
You'll see the hotel in the film Fool for Love, Bed Time Stories, CSI, The O.C., and in television pilots you have to know the creators personally to see because for whatever reason CBS, Universal/NBC and other networks decided not to pick up the full show. The hotel continues to be used as a location for productions and we enjoy welcoming crews and actors into our little world to tell their Hollywood stories.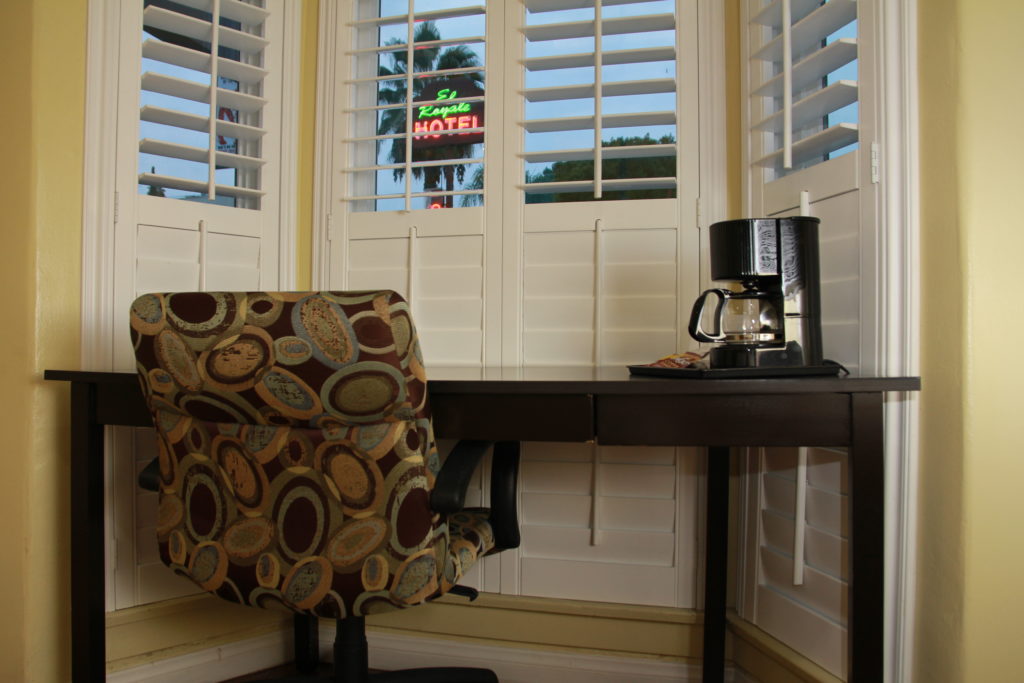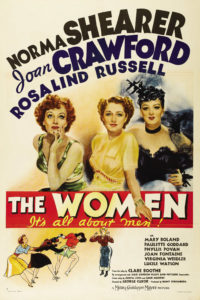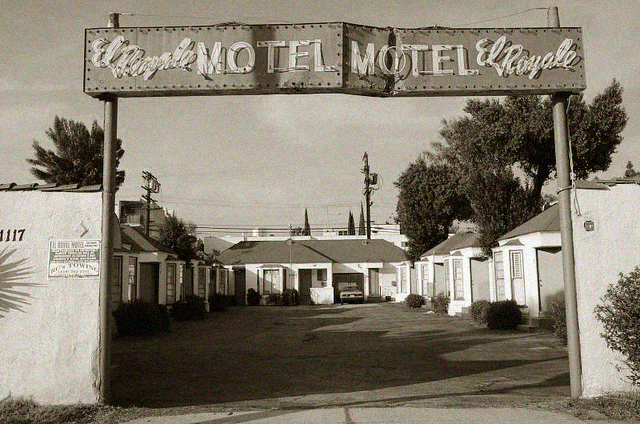 The hotel has served historically as a home base for actors with recurring roles, screenwriters who need a place to escape to get their writing done, directors in town to pitch a project for a few days or weeks, musicians here to record what they hope will be a hit record. It remains a place for those at work making the magic of Hollywood happen and to guests who enjoy being in the midst of things.
We look forward to offering our Hollywood Hospitality to you.